Free Gift Wrap Available!
Just click option during Checkout



ALL of our fabulous scents come in the following products.
We offer various sizes of candles, plus room diffuser oils and room/linen sprays.


9 oz glass tumbler - Hand poured 9 oz soy candle in heavy clear glass tumbler. Burn time is approximately 72 hours. Dimensions: 3" H x 3" W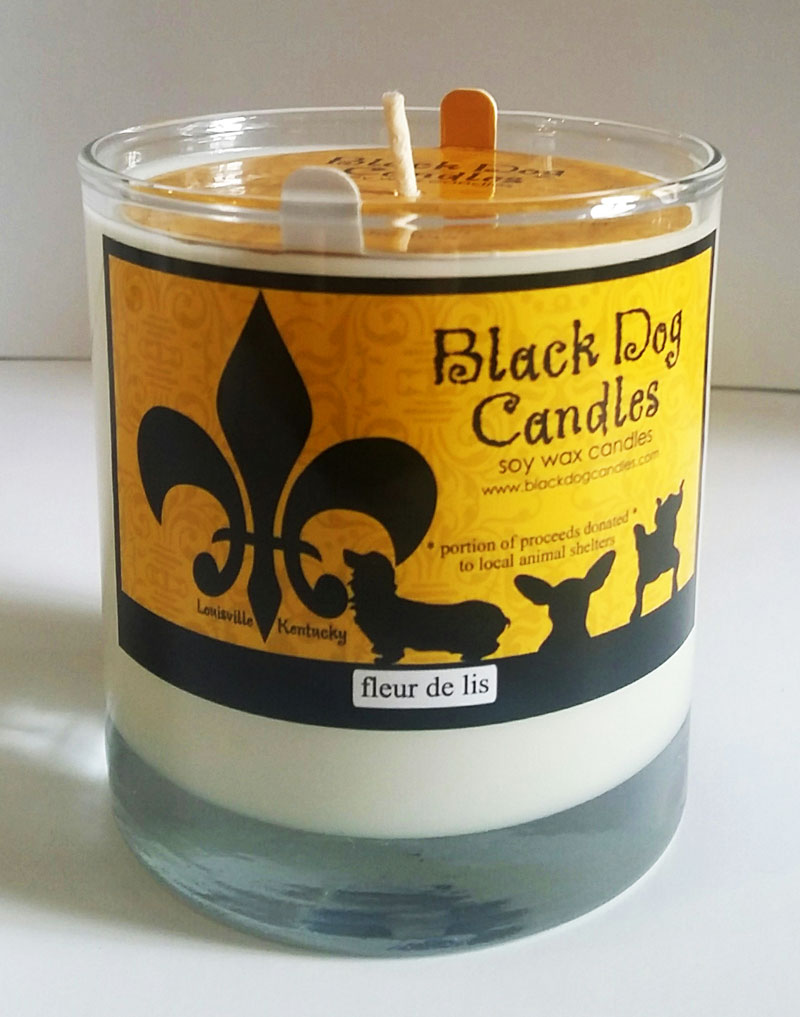 22 oz glass jar - Hand poured 22 oz soy candle in heavy clear glass jar. Burn time is approximately 150 hours. Dimensions: 6 1/4" H x 3 1/4" W.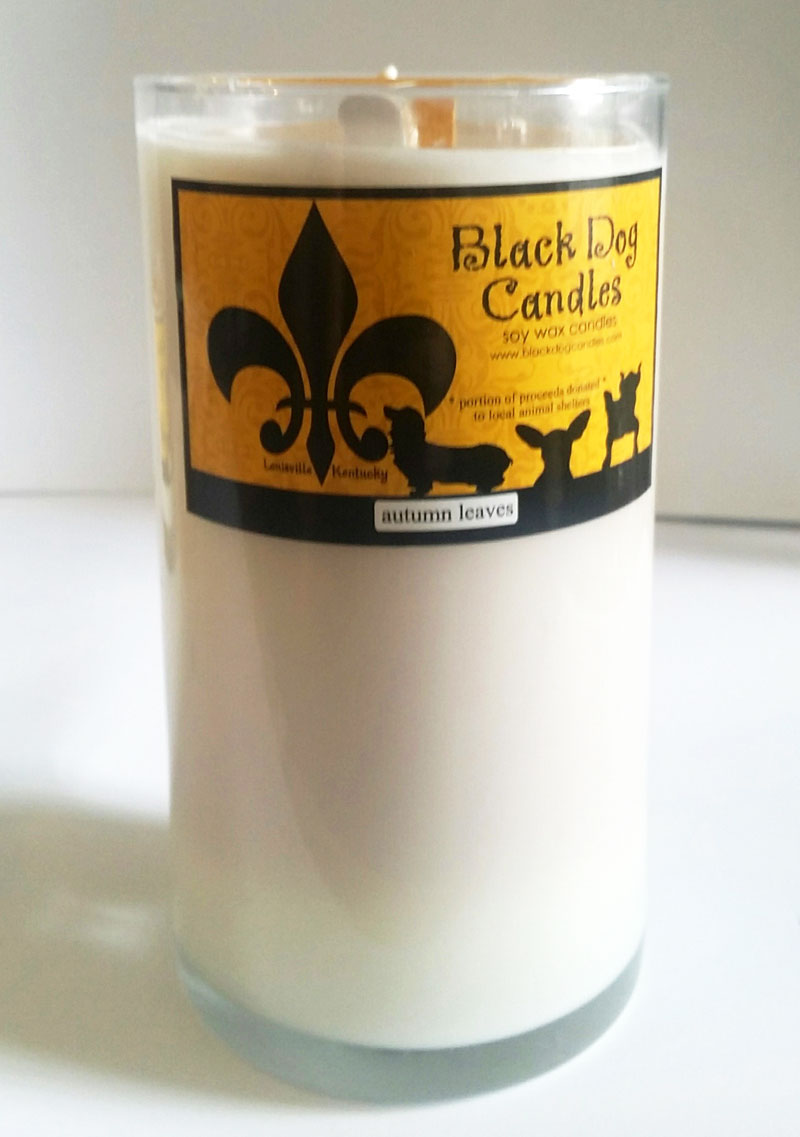 Aluminum travel tin. Available in 8 oz and 16 oz sizes - Hand poured soy candle in aluminum travel tin with lid. Burn time for 8 oz is approximate 60 hours, 16 oz is approximately 120 hours. Dimensions: 8 oz is 3" W x 2" H / 16 oz is 4" W x 3" H.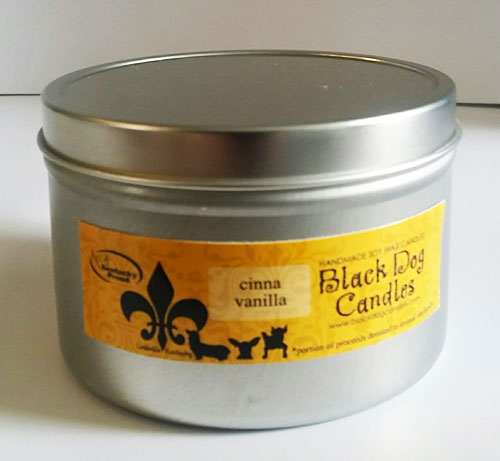 12 pack of tealights - 1 dozen tealights packaged in a clear gift box. Each tealight measures 1.5" W and 3/4" H.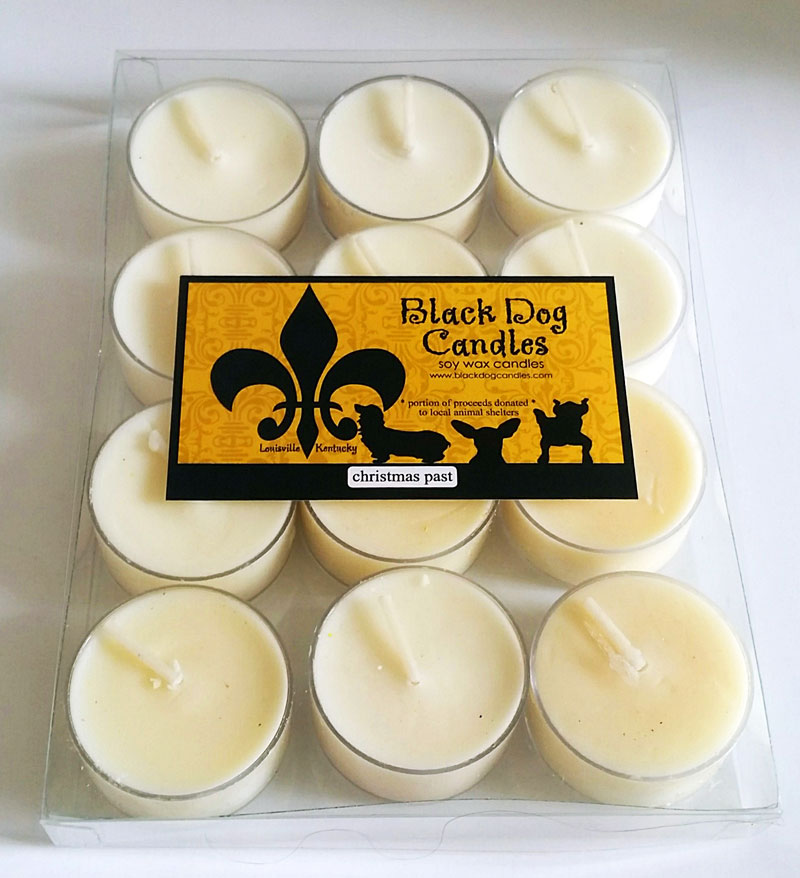 3 oz glass votive - Approximately 24 hour burn time! Dimensions: 2 3/8" H x 2" W

Wax Melts. Available in 3 oz and 6 oz packages. Hand poured soy wax melts. 3 oz package contains six 1" x 1" cubes. 6 oz package contains six 1.5" x 1.5" cubes. Just break away and melt in your favorite warmer!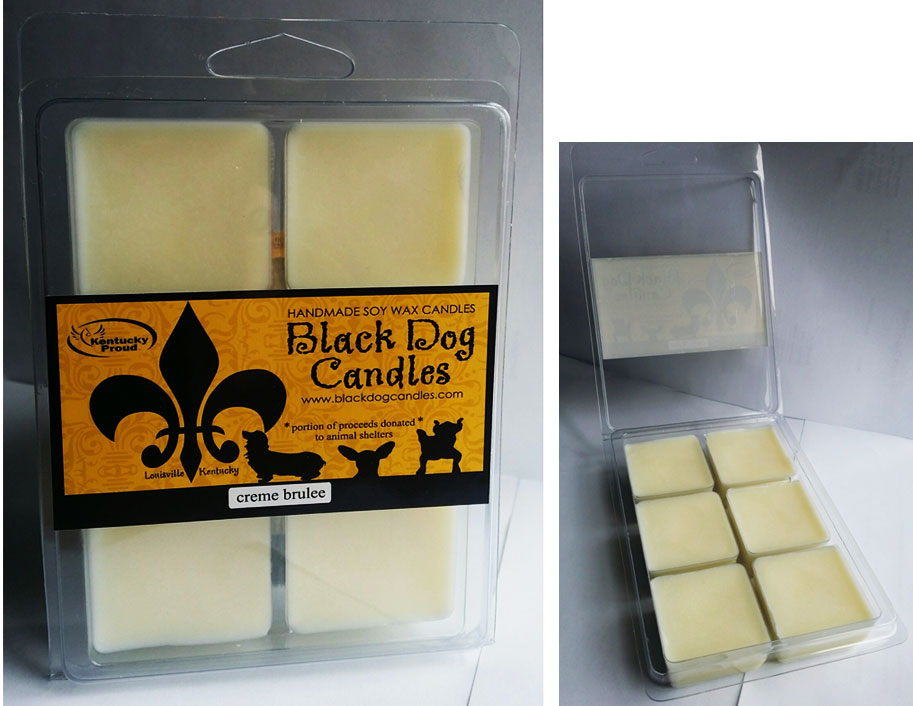 Reed Diffuser Oil Kit - Includes 4 oz glass bottle with scented diffuser oil, white cap and plug, eight 12" reed sticks, and a wood cap. Lasts approximately 3 months. Flip reeds whenever desired to refresh scent! Box measures 13" H x 4" W x 1.75" D.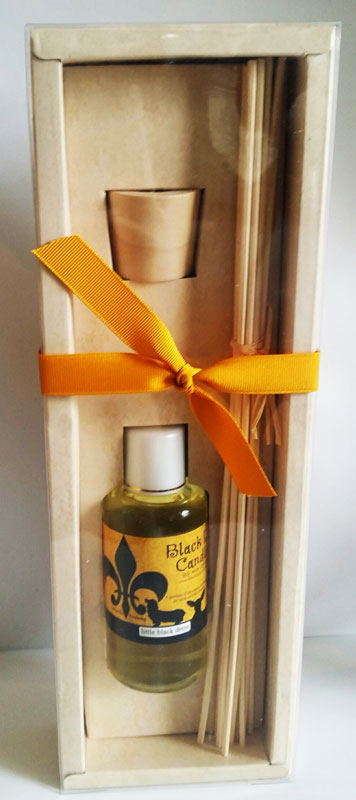 4 oz Room/Linen Spray - Very fragrant, concentrated room and linen spray. Just a few spritz will fill a room!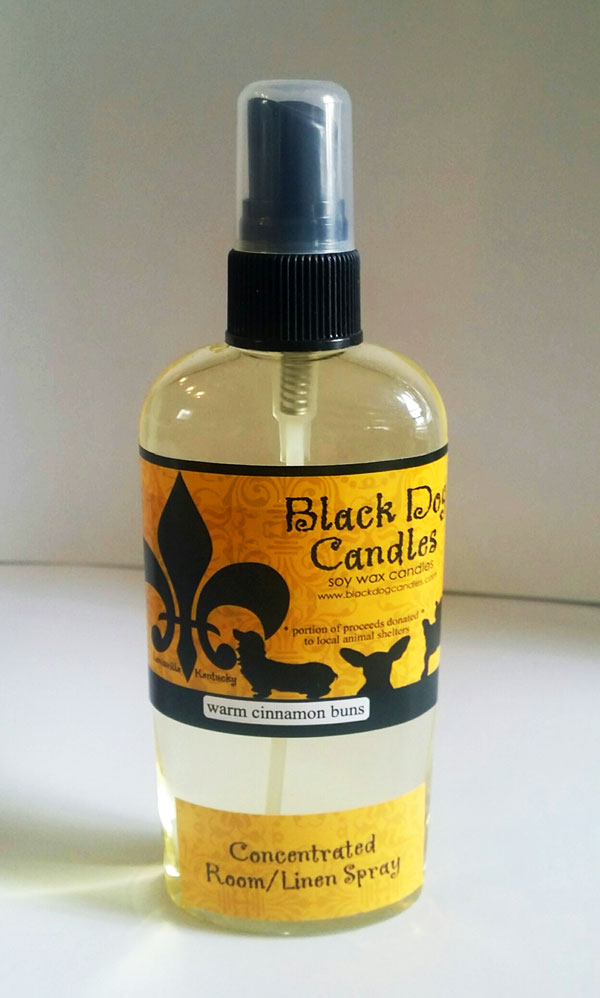 Candle Burning Tips to maximize burn time:


:: Keep burning candles away from drafts & vents. If candles are burned in a drafty location they may tunnel (not burn all the way out to edge). All candles are prone to tunneling if put in this type of condition because the edge of the wax is not heated enough to melt.


:: Recommended burn time approximately 3 hours at a time or at least until the wax pool is completely melted. (Rule of Thumb - Burn candle for 1 hour per inch of diameter, which is 3 hours for our glass tumblers, 4 hours for our aluminum tins and 1 hour for our votives).


:: Make sure not to trim wick too short. Keep it at approx. 1/2" rather than the 1/4" of conventional parrafin wax candles to make sure it does not burn out and to prevent tunneling.